IN PASSING: A Few Portraits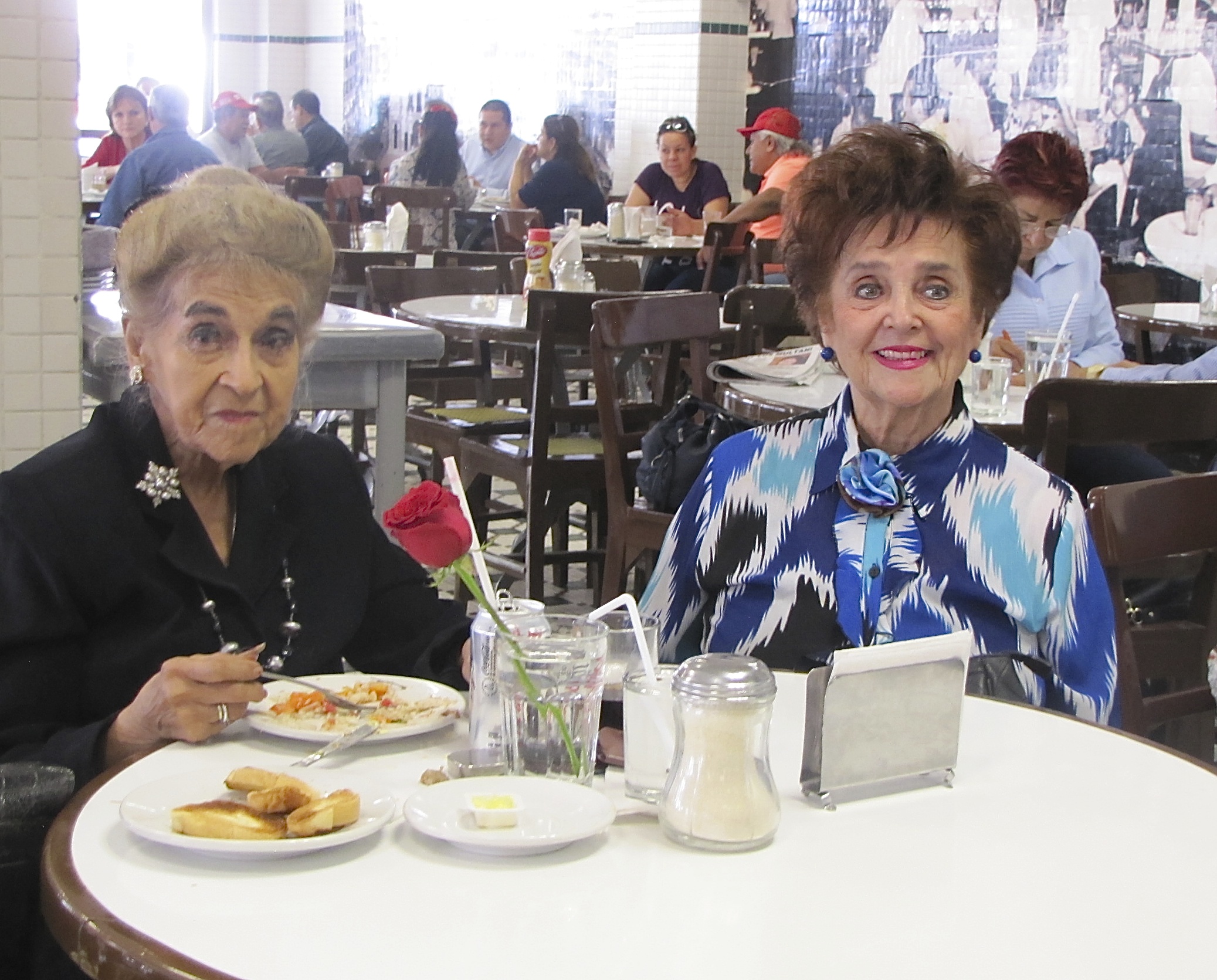 Exploring the ever-changing streetscape of San Miguel de Allende invariably leads to passing by, glimpsing, smiling or staring while taking a break on a metal bench in the Jardin (plaza) under the pruned ficus trees resembling more flattened ice cream cones, interacting with — and photographing people. Be it on a narrow cobblestoned street, in the mercado, or on old steps to an even older church, opportunities for reaching for my camera — or more easily iPhone 6, abound. Photographing daily life is now part of my life. Here in Mexico it's become as easy as buying fresh coconut water on a corner for a few pesos.
A few years ago I took a street photography course in town. All of a sudden, my visual horizons were wonderfully, magically expanding. No more doors, windows, etc. Still, like many, I felt shy at first until I discovered how people often enjoy being photographed. Of course, I remember how years ago, a Zapotec woman in an indoor Oaxaca market shook her head as she switched off a dangling lightbulb when I pulled out my camera. In her place, I might too...
From feeling a bit like a voyeur, I've learned that, as long as I show respect and ask for permission to photograph—if they see me, it's also a form of communicating. One project I had a couple of years ago was to photograph folks on my block. I later printed the photographs and gave them as Xmas gifts.
Most of the moments I seek to capture are everyday, commonplace and if you've lived here for a while, you might say, run-of-the-mill.
While this is still somewhat of a foreign land (and I'll always remain an outsider), I'm not just drawn to the glorious Mexican colors as seen in a hot pink, satiny dress of an older woman sitting on grimy steps near a public bathroom selling little dolls but the resigned expression on her face.
These images are from everyday moments that arise without expectation or planning. Be it strolling through the large mercado, chatting in my broken Spanish with kids or older folks on the street, or bending down to photograph a man lying under his VW bug with a cigarette in one hand and a can of WD40 in the other, passing by will lead to pausing.
Images below include twins on our doorstep as well as a family where both the father and daughter are sporting casts. I never learned what happened...