With a mere suggestion of maple trees turning amber, staghorn sumacs sporting clusters of scarlet red and velvety fruits, Canadian geese honking overhead and monarchs on their way to Mexico, I'd like to offer a few moments from last season. Summer is drifting away: no deer ticks lodged in our armpits, the sky is turning dark during dinner, the basil and tomato leaves are looking shabby and the lake is no longer inviting. In just a week, the Equinox will be upon us. Nostalgia for the past season tugs at my heart. Now is the time to peruse recent photographs.
Without offering a panoply of pretty flowers and butterflies and farmers' markets, I've chosen instead a particular theme, call it an angle on New England's rural environment. Unlike seasons, it doesn't fade so easily thanks to past and ongoing conservation as well as the commitment of the few remaining dairy farmers.
Below you'll see glimpses of fields, barns and old tools and machines from just down the road. They open a window into this world that will soon burst into color — until a hard frost hits us and some of us will take a nose dive south.
Baldwin Hill Road on an August evening.
With its views, fields of corn and grasses stretching towards the horizon and the impressive dark red painted Proctor Farm, Baldwin Hill in Egremont makes for a bucolic oasis. The majestic elm below has been photographed countless times and at all times of the year. Like the farm, it's a survivor. It's also an icon of times gone past.
Overlooking this field, an old farm makes the landscape all the more distinctive.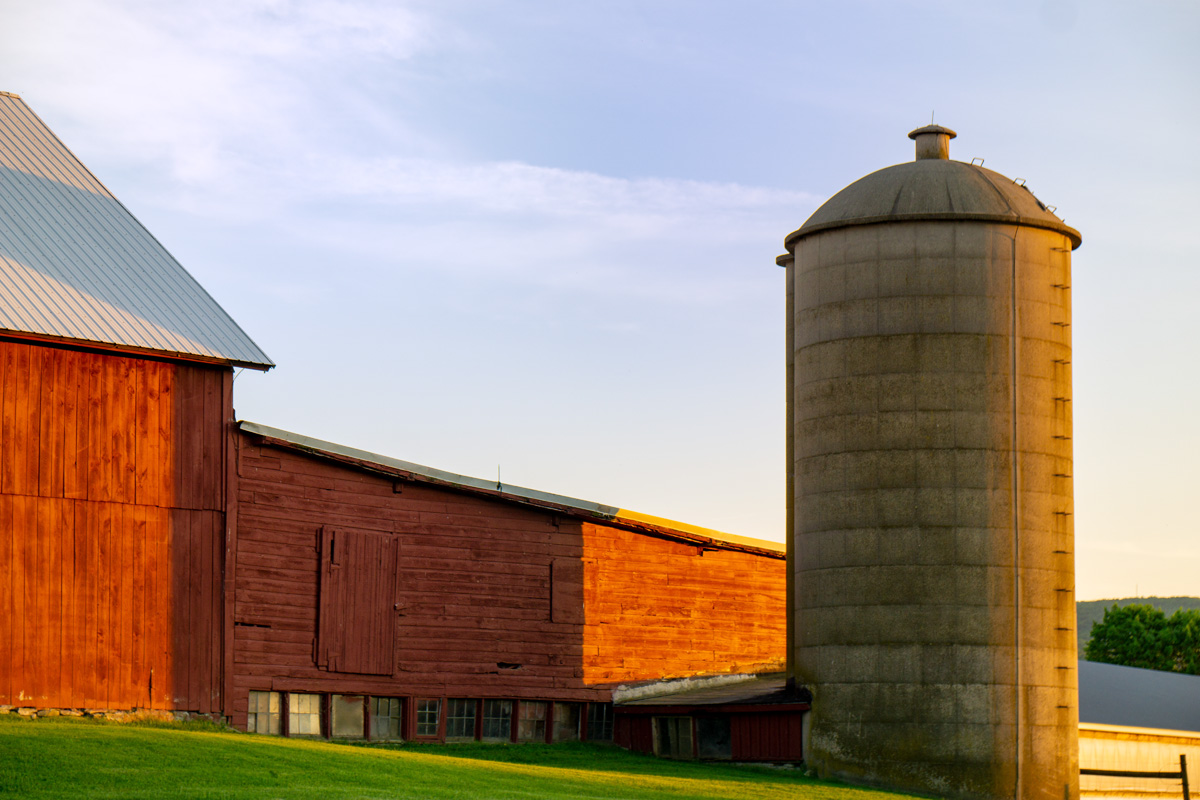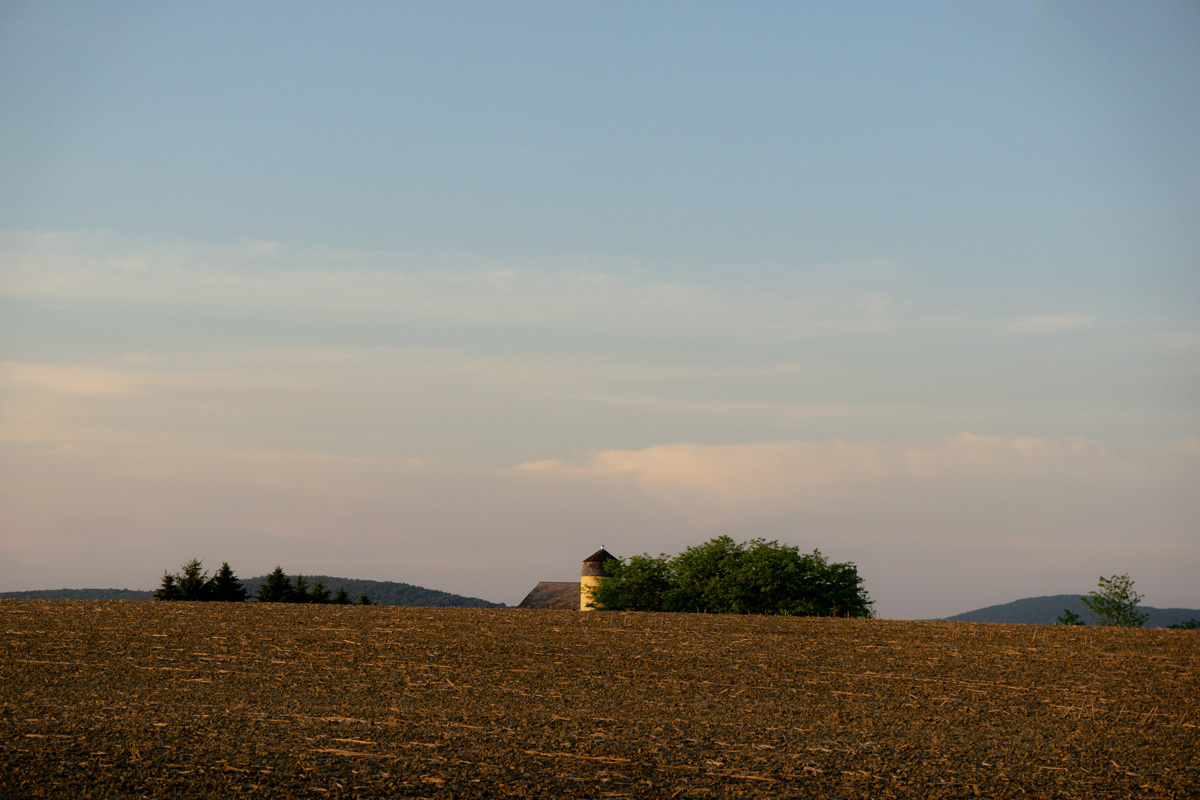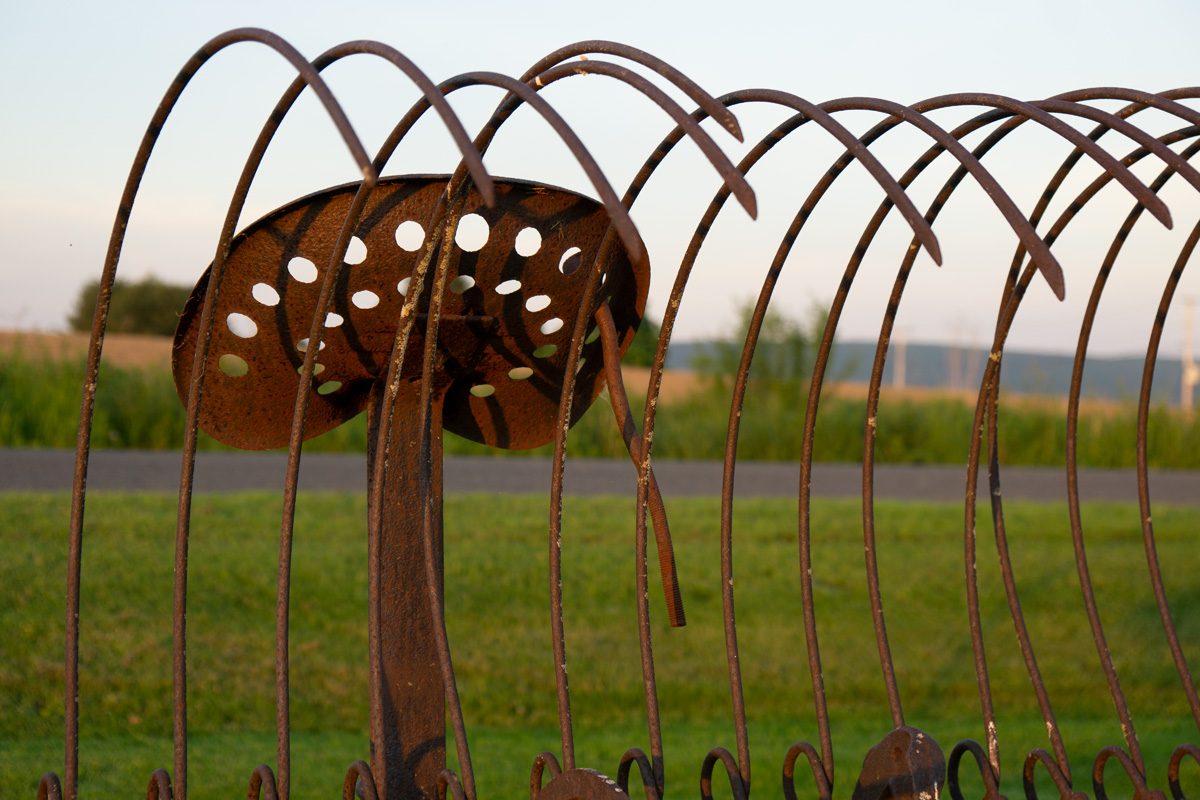 Lila Berle's sheep farm, the largest in Massachusetts, sits between Baldwin Hill and our own place, Seekonk Farm. The Native American name "Seekonk" comes from the hamlet that once existed here.
Then, just around the corner from my backyard is another world signifying bygone days. For some it could be an archeological treasure trove. These almost ancient, discarded rusty tools and machines, just waiting to be photographed, tell a story all their own. Who knows what these were used for? I can only appreciate their crazy shapes, colors and textures. They've also become sculptures in their own right.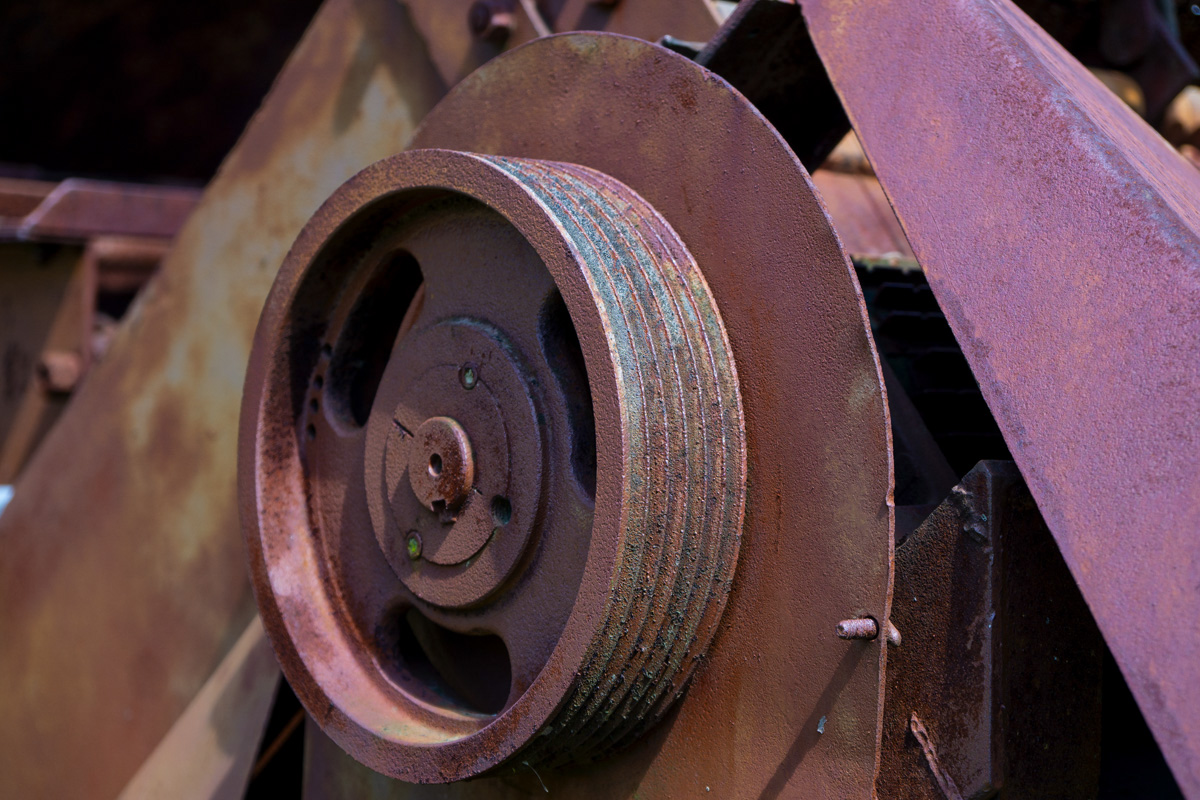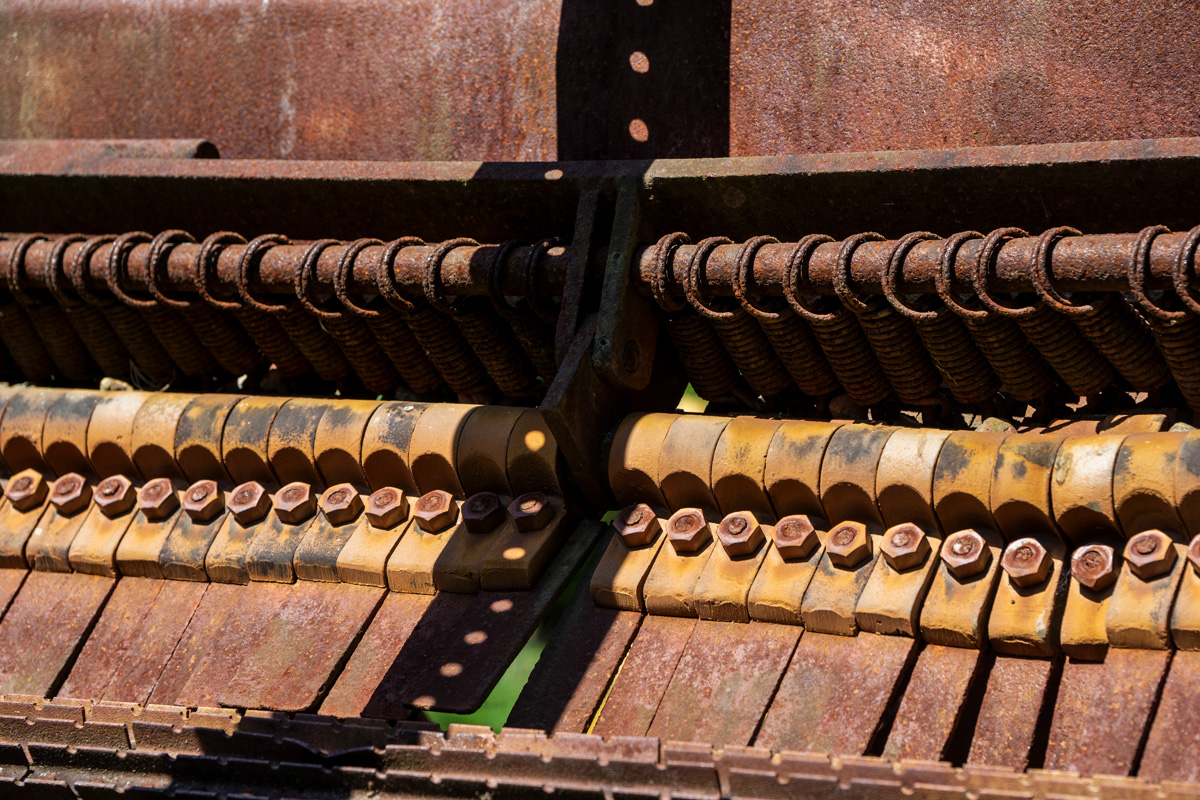 Farewell to the Berkshires' summer glory …